I'm a size 4 in men
and a size 7 in women, but they tried to give me a size 10 in men. Those shoes don't fit. We share the same birthday, same mother and father but he's all i want to be, BUT IN MY OWN WAY. Yes, he is my brother. No we are not twins even though it seems they want it that way, and force me to follow his foot steps. I must create my own and wear MY size 4 in men and MY size 7 in women. With the size 10 in hand I realized that I had to get motivated for myself and for self.
On my second
photoshoot
(yes there was a second shoot who would have thought) It was a breeze I had a blast, but it was cold "DAMN it was cold", I believe you can tell in the pictures taken by C-well Production. That day I worked with the best Make-up and Stylist who else but
Eujenya
(
LOL
). The shoot was last minute so I did my own make- up it was a very fun shoot I must say.
My second
Photoshoot
with C-Well Production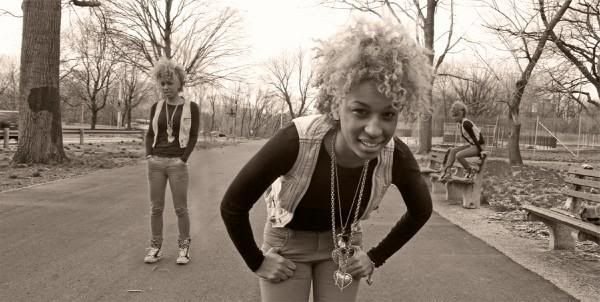 I was highly motivated to succeed, The ghost in the machine was in full speed, and all i needed was my size 4 in men and my size 7 in women cause gosh those size 10's sure
didn't
fit ;)